January 9, 2020
Opus 34 - "What School Didn't Teach"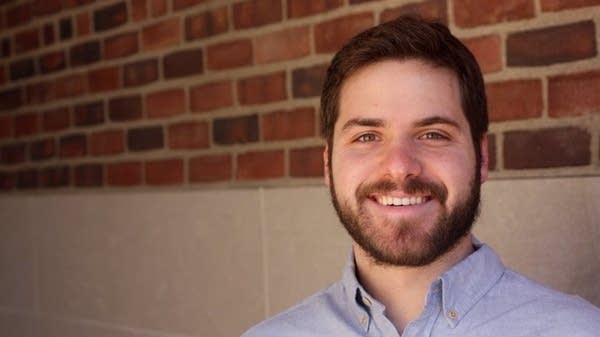 January 9, 2020
Opus 34 - "What School Didn't Teach"
It's becoming much more common to hear classical music written by women and people of color. Yet, there's still a disconnect between the growing popularity of this music and its presence in academic curricula. Garrett Schumann is on a mission to change this. The award-winning composer, music theorist, and arts administrator runs the ÆPEX Contemporary Performance project, a concert series and online anthology that serves as a resource for institutions looking to explore diversity – historical and contemporary – within classical music. In this opus, Garrett (McQueen) and Scott chat with Schumann about his life as a composer and music theorist, his views on performance rights management organizations, heavy metal in the classroom, and much more! In the prelude, Garrett and Scott explore how the holes in their formal education have impacted their professional lives.
Episode Playlist
Joseph Bologne, Chevalier de Saint-Georges – Violin Concerto
Clarence Cameron White – Levee Dance
More information
aepexcontemporary.org